Christmas Eve dinner and Christmas and San Esteban meals are approaching, and in many houses the nerves for the organization of Christmas banquets have already begun, being one of the first the choice of the menu. For that reason, today we have prepared ten complete lists, ten ideas for your Christmas menu that can help you get inspired by yours.
Although we have put some simple and more complete menus, including ideas for vegetarians, gluten or lactose intolerant, most of our proposals include one or two appetizers, an entree, a main dish of meat or fish and some dessert. Of course, you can take ideas from one or another menu or mix them to configure yours. Happy Holidays to all.
1. Traditional turkey menu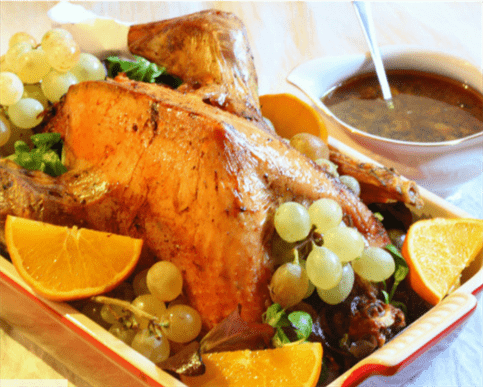 Appetizers:
We propose to leave some seafood in the centre of the table to the taste of your family. For example, you can serve stuffed crab or sea ox and some whiskey prawns, stews or baked in the oven.
Starter:
As a starter, our first suggestion is this cream of leeks, potatoes and pear, with which our guests will be smiling from spoon to spoon.
Main course:
The traditional Christmas turkey recipe is the most anticipated, and that is why it has been chosen for the first Christmas menu that we propose.
Dessert:
Homemade egg flan and some sweet Christmas snowy to take out at the time of the toast.
2. Traditional baked fish menu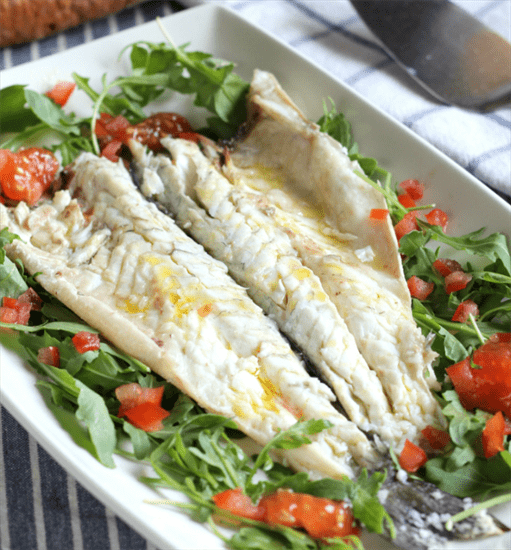 Appetizers:
To start, we suggest some crunchy bonbons of foie and almonds and some rolled snacks of pizza. You can also serve some sausage that the family likes.
Starter:
We propose these glasses of avocado and prawns, fun and tasty, to eat in trifle format and begin to feel that Christmas is here.
Main course:
Seabass with salt has been our choice as the main course in this second Christmas menu.
Dessert:
Homemade nougat is perfect to top off these traditional foods. Here you have our recipe for soft nougat or Jijona.
Don't miss this: https://buzzrecipes.com/8-foods-that-help-lower-blood-pressure/
3. Regular meat roast menu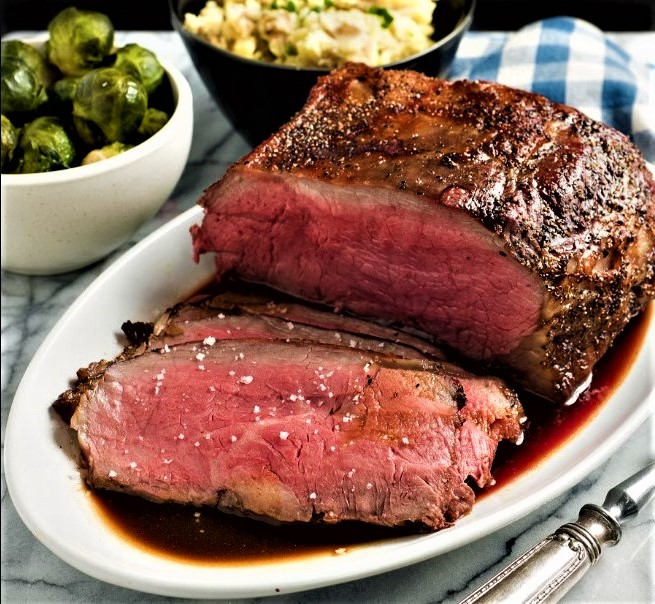 Snacks Monkfish and tomato skewers, some original olives to the Villeroy and we give way to the spoon entree.
Starter:
Christmas Consume: a well-concentrated broth with all the flavour of Christmas is perfect for singing before moving to the main course.
Main course:
The perfect roast for family gatherings is the Roast Beef that you can do easily with the advice Carmen gave us in his recipe.
Dessert:
Christmas tree of puff pastry and Nutella the dessert that will make everyone happy.
4. Traditional roast lamb menu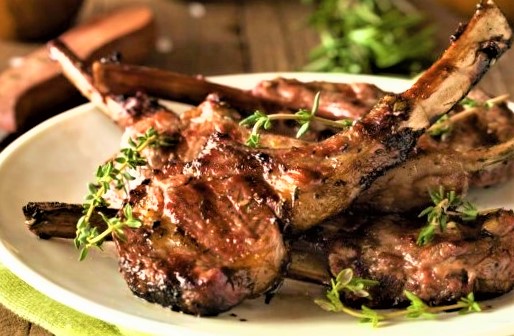 Appetizers:
We start with some skewers of chicken breast with pesto sauce and dried tomato while everyone sits down.
Starter:
If you want to dazzle your guests, serve as a starter a carabiner cream, and they will make the wave before taking out the main dishes.
Main course:
We have many recipes made with Lamb in Direct to the Palate. For the Christmas menu, I propose that you make this Lamb roasted with thyme, a simple method that always remains in place.
Dessert:
Here we have thought about finishing dinner with some portions of homemade Alicante hard nougat and homemade coconut polvorones.
5. Traditional hake menu in green sauce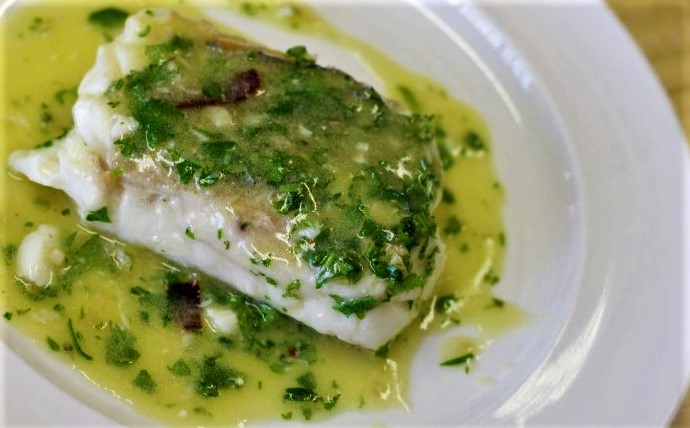 Appetizers:
We start with a plate of classic Chickpea Hummus and a seafood splash to continue.
Starter:
Pumpkin cream. A serving of boiling vegetable cream comforts us from the first scoop and delights all diners.
Main course:
As a main course of the menu we suggest this Hake in green sauce, perfect for family sharing, which you can have ready in advance, giving the last blow while the family enjoys the entree.
Dessert:
The desserts chosen are crispy chocolate nougat and fruit salad.
6. Traditional roast suckling piglet menu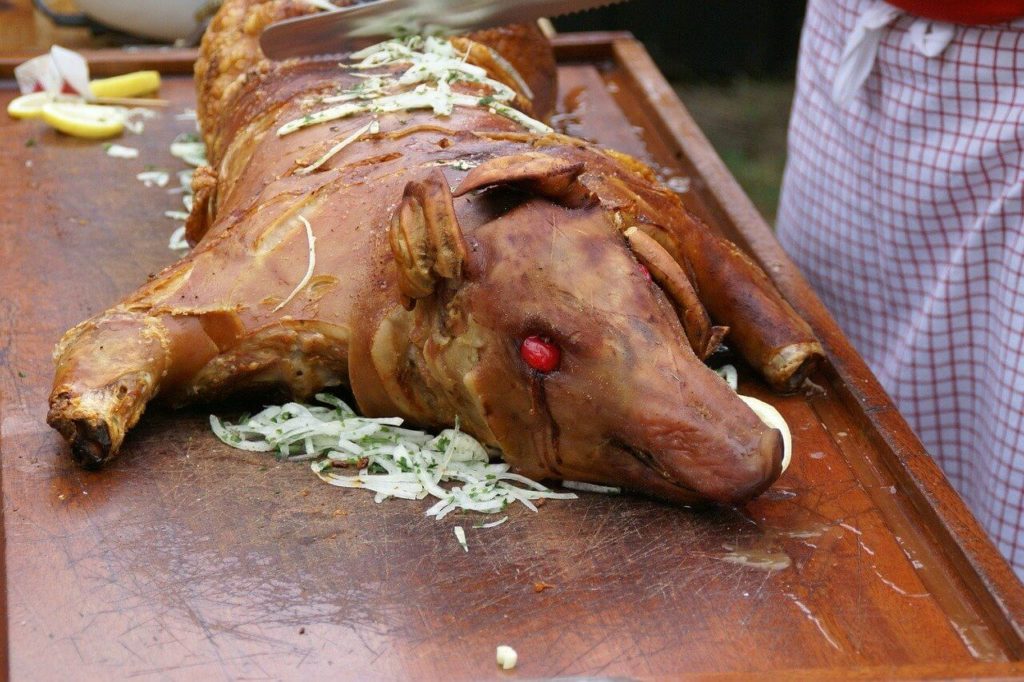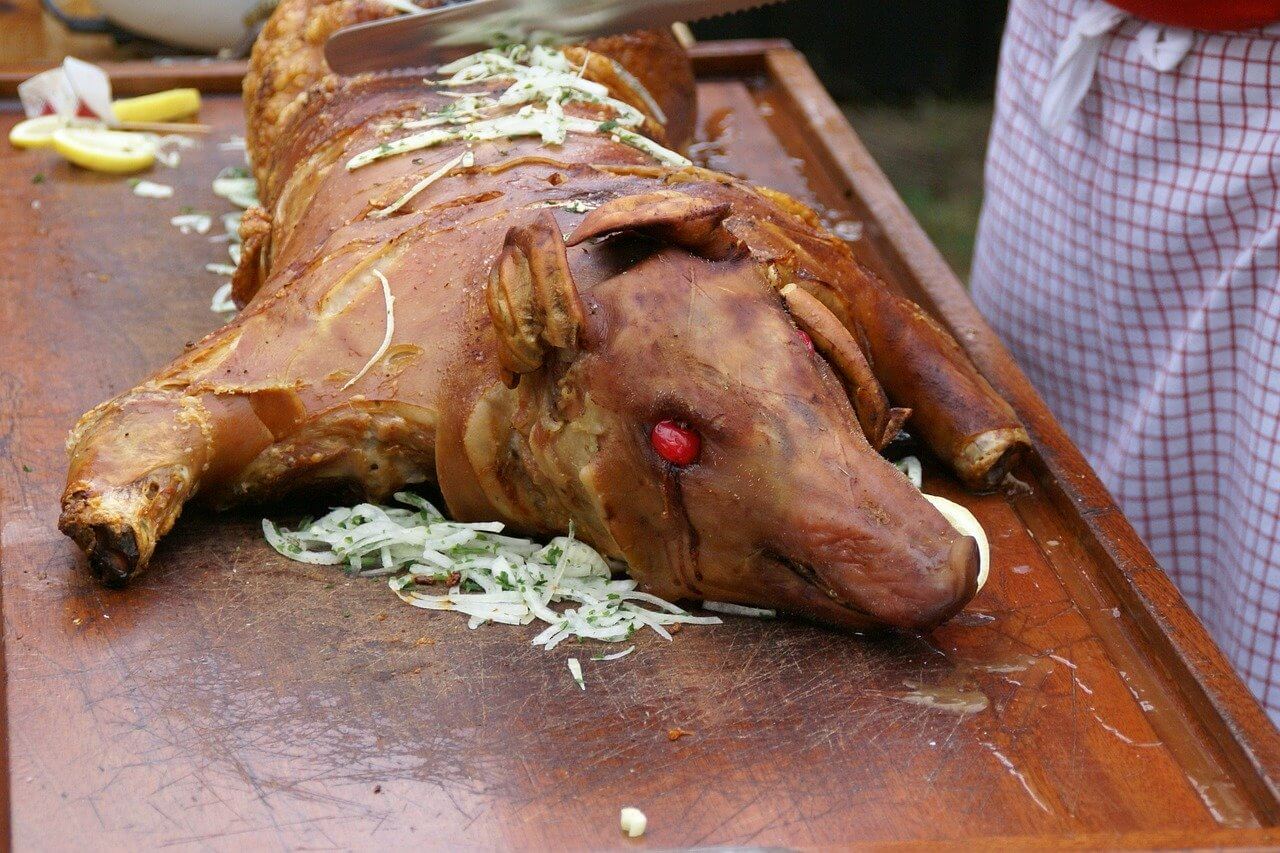 Appetizers:
Homemade croquettes always work well as snacks at family gatherings. You can choose any of these 19 Croquettes recipes to succeed with your own. For example … shrimp croquettes are perfect for counteracting the flavour of the main course meat.
Starter:
Mushroom cream that you can make with seasonal mushrooms or with dehydrated mushrooms at home.
Main course:
For the main course of this menu, we have chosen the Baked suckling pig or suckling pig, white and fatty meat with a crusty crust that will make us succeed thanks to its original tangerine sauce.
Dessert:
The Mercadona braid in our version is perfect to close this menu full of flavours.
7. Traditional fish menu with baked potatoes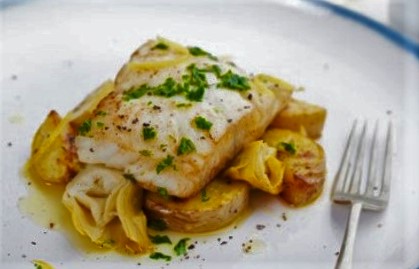 Appetizers:
Gulas al ajillo are the best substitute for the expensive angulas, the traditional Christmas dish that we fancy at this time.
Starter:
Fish soup, a traditional spoon dish, ideal for this menu in which seafood products are the protagonists.
Main course:
In this fish-based menu, we will serve as a main a hake with potatoes baked in the oven until it is ready.
Dessert:
For dessert, we will prepare some homemade Christmas Marquesas.
8. Traditional stuffed lamb menu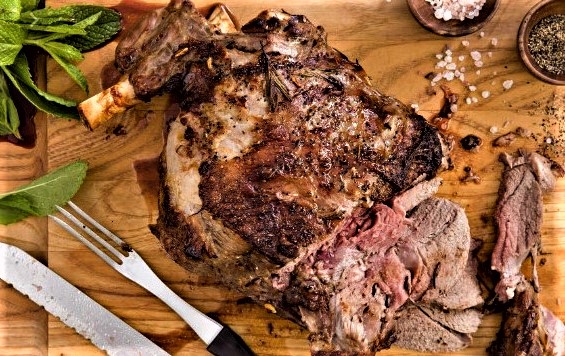 Appetizers:
We start the list with an appetizer that the little ones will like very much, the ham and arugula mini-pizzas with fig jam.
Starter:
Seafood soup from a good stock of rockfish or backpack.
Main course:
For the main course, we have chosen a leg of lamb stuffed with chestnuts, which with its roasted potatoes, will give plenty to eat the whole family.
Dessert:
For dessert, we have thought of some light chocolate balls with orange and apricot original and full of love in its preparation.
9. Traditional hake cogito menu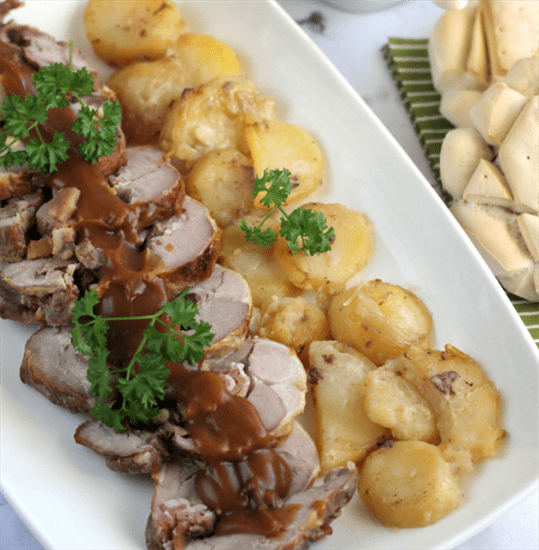 Appetizers:
Prawns breaded in cornflakes, a good plate of Iberian ham and homemade croquettes.
Starter:
Cream of light and foamy peas and asparagus, since we are going to assemble it with the help of the foam siphon.
Main course:
If we are not many in any of the meals, we can make this recipe of Hake Coke that gives for 3 or 4 servings per coyote with the garnish.
Dessert:
The perfect chocolate mousse is a light and flavorful dessert that will make everyone who tries it happy.
10. Traditional menu with round veal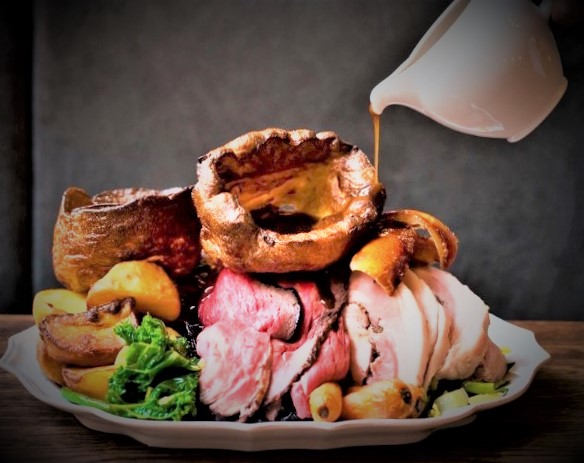 Appetizers:
Tuna tacos with mint pea cream, an original and tasty appetizer that can also serve as an entree.
Starter:
Cream of nécoras to get warm with a very Christmas dish.
Main course:
As the main course, you have the success guaranteed with this round of baked veal, which with its intense sauce, will be commented and remembered for many years.
Dessert:
To complete our menu, some Christmas cookies or some pastries will be more than enough.
It my interest you: https://www.bbcgoodfood.com/howto/guide/complete-christmas-menu-classic