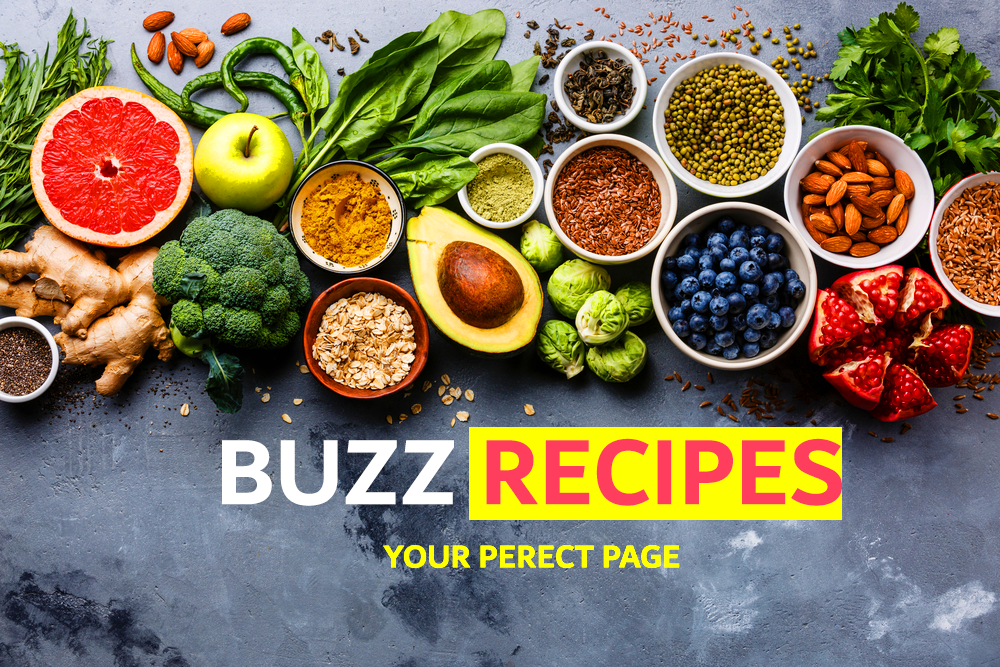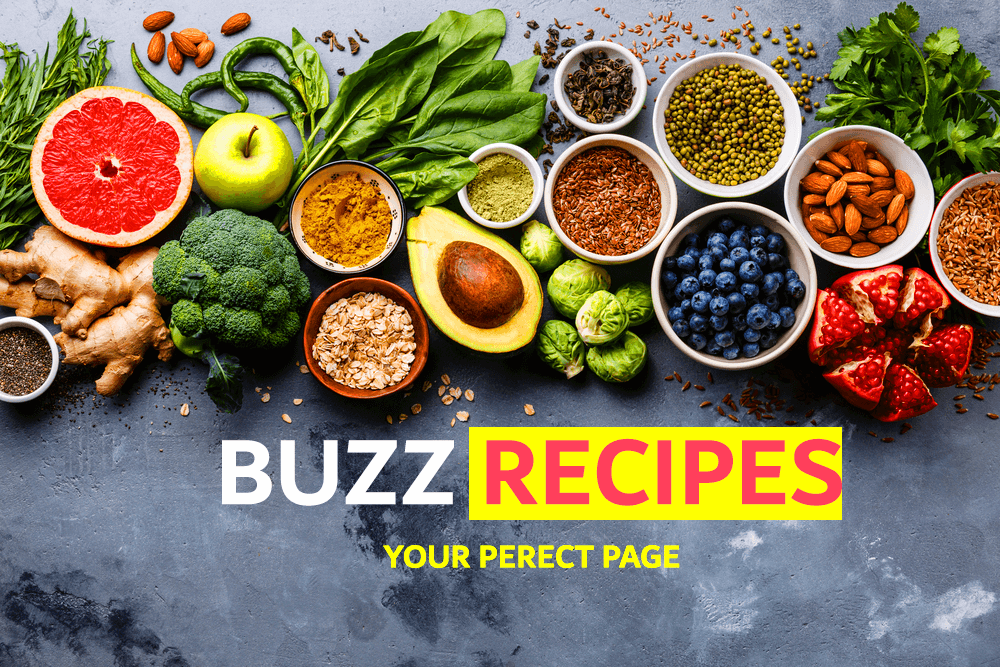 Buzzrecipes is your site, Food, recipes, and drinks website. We provide you with the latest breaking articles and videos straight from the whole world.
Recipes you want to make.
Cooking advice that works.
We want to help you own your health and how to choose your eating carefully.
Buzzrecipes covers all aspects of physical health through eating and gives you the latest news and information about the world of eating in an open and objective way because we are here for the whole person – for the sake of your entire life. And because people come to us with unique challenges we listen closely and put sympathy first across our team. You will see that we feel with you.
We hope you take advantage of all the buzzrecipes- resources from our social media pages and our direct contact with you.
Thank you for being here,
Buzzrecipes team
stay with us.