Foods
Batch Cooking Vegetarian FOR Fast Metabolism Diet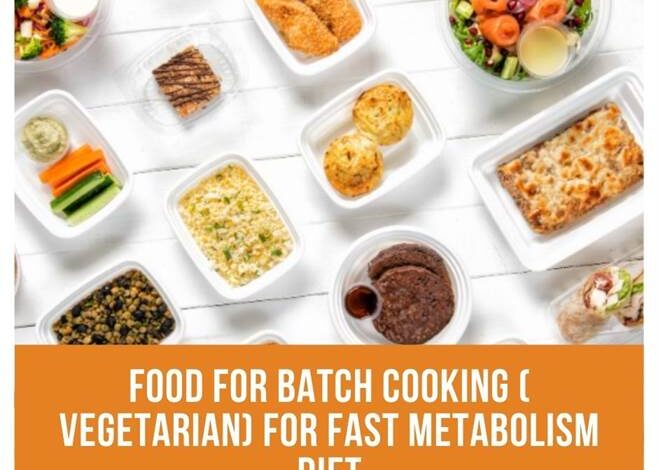 Batch Cooking Vegetarian FOR Fast Metabolism Diet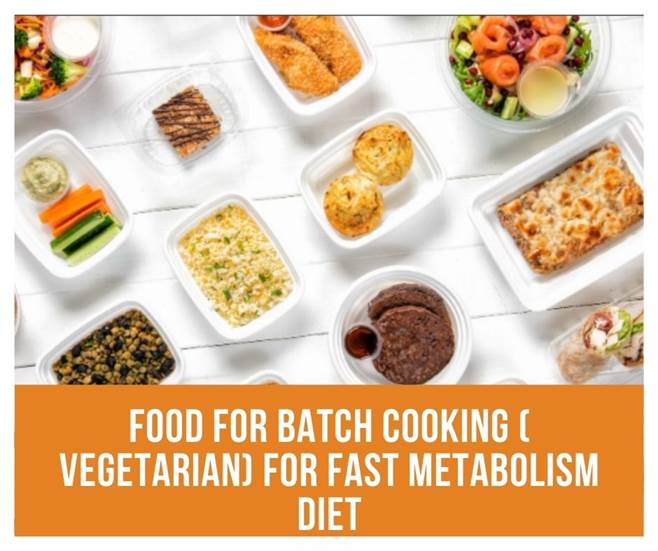 One of the things that has helped me the most before on my Fast Metabolism Diet path and later to lead a healthier diet, has been Batch cooking. Planning in advance what I am going to eat during the week and preparing it so that I can always have it available, has been a real revolution for me.
In addition, I also had a time problem, eating healthy meant too much time in the kitchen each day. In the end, I ended up eating anything, just to avoid having to cook.
Since I adopted the Batch cooking technique I have solved the problem.
Batch cooking is a simple but very effective technique, which consists of preparing all week's food in a few hours . Normally what I do is dedicate two or three hours of my Sunday (or another day that goes well for me) to cook various ingredients that I later use during the week to create my dishes.
Cooking several things at once, I can save a lot of time during the week.
The best part is that when I finish with my batch cooking, I have a fridge full of healthy food.
Food for Batch Cooking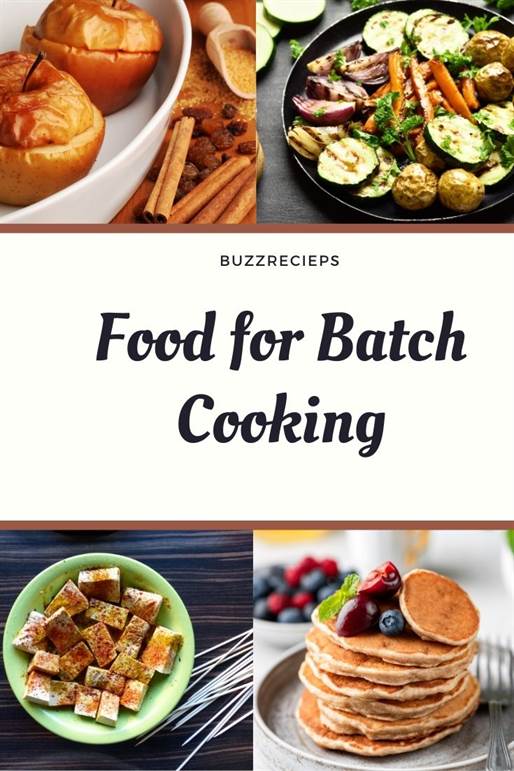 In this week's Batch cooking I have used typical fruits and vegetables of the month of September, but you can easily adapt it to any season simply by changing ingredients and preparations.
I'll tell you what I have prepared:
Baked apples – phase1
Baked vegetables (three different combinations) – phase1 and phase3
Egg white muffins (with leek instead of chard and 8 whites) – phase2
Quinoa – phase1 and phase3
Edamame – phase2 [vegetarian and vegan ovolate only]
Marinated Tofu – phase2 [vegetarian and vegan ovolate only]
Tofu Spread – phase2 [vegetarian and vegan ovolate only]
Apple vinaigrette – phase1
Hummus with sunflower seeds (4 tablespoons of seeds) – phase3
Oat pancakes – phase1 and phase3
Substitutions Phase2, if you are not vegan or vegetarian:
Steamed phase2 fish, instead of edamame
Marinated chicken, same recipe as marinated tofu
Salmon pate, instead of the tofu spread
Some Combinations with These Batch Cooking ingredients:
Oat pancakes with baked applesauce and fresh fruit – phase1
Oatmeal pancakes with coconut yogurt , strawberry and walnuts – phase3
Oat pancakes with hummus and avocado – phase3
Egg white muffins with fresh cucumber – phase2
Quinoa, beet, pumpkin and onion bowl with chickpeas and apple vinaigrette – phase1
Bowl of fresh vegetables with marinated tofu, tofu spread and edamame – phase2 [If you are not vegetarian or vegan follow the instructions above]
Bowl of assorted baked vegetables with chickpeas, olive oil, walnuts and basil – phase3
Sancks: baked apple phase2, edamame and celery sticks phase2, hummus and carrot sticks phase3
Personalize You Batch cooking
One of the best things about Batch cooking is that it is very versatile, you can change the ingredients and the preparations according to your tastes, your habits, and the season you are in.
With which if there are any ingredients that you do not like or do not find in your area, you can change it for another that you like more.
Keep your Food well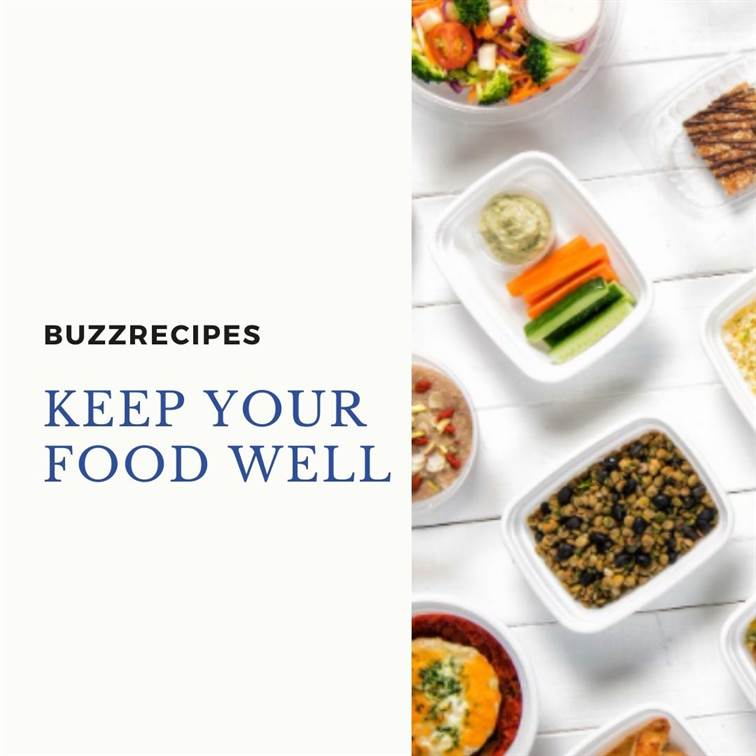 Without a doubt, good quality tuppers and airtight containers are essential to preserve food throughout the week.
These are the ones I use:
Set of basic tuppers ideal for preserving food
Glass jars ideal for broths and creams
Small glass jars ideal for chia pudding, fermented …
Large glass jars ideal for soups, creams, drinks …
Tuppers for vacuum packaging ideal for delicate foods