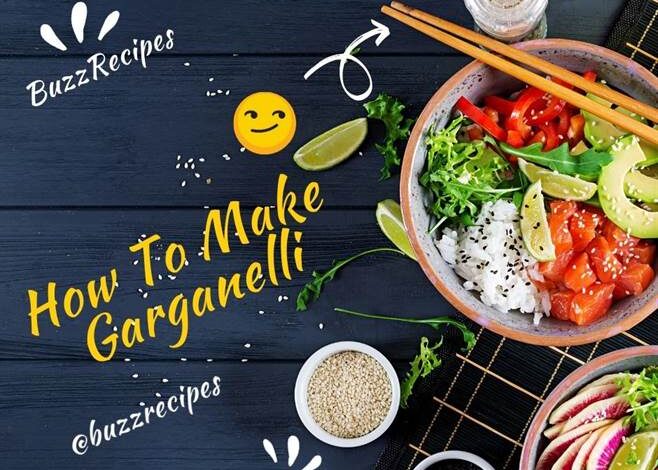 How To Make Garganelli
Every time I feel like there are so many things out there that I want to make but never have the time to do, but I love to discover many things.
So today I choose To help you to make something special you will like it 😁😁
In the region of Emilia-Romagna, a famous Italian region whose capital is Bologna, the word "garganel" refers to the neck of the chicken. By analogy, this pasta in the form of striated tubes like the esophagus of poultry adopted the name of garganelli. These tubes are obtained by winding squares of dough diagonally on a wooden stick on a grooved board.
A legend has it that the cook of a respectable house in Ravenna, panicked after discovering that her cat had eaten the stuffing of her Tortelli, imagined in two steps three movements this original pasta using her loom. Garganelli boards can be found quite easily on the internet.
Read Also: Mozzarella in Carrozza Recipes Sweet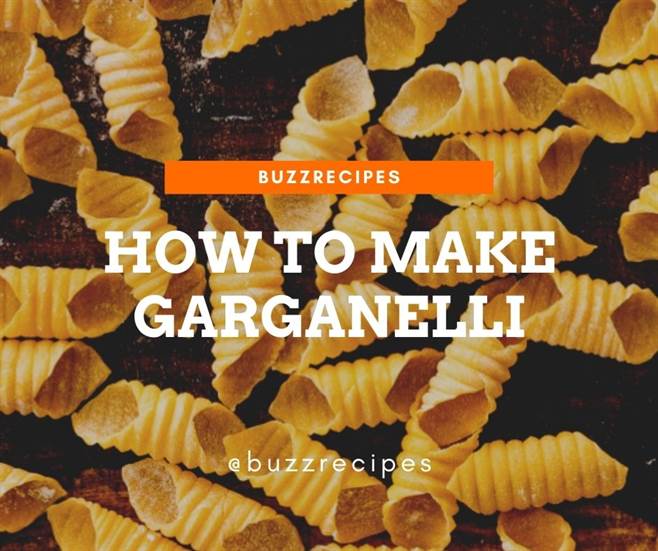 The grooves of the garganelli perfectly retain the creamy sauces recommended with this type of pasta.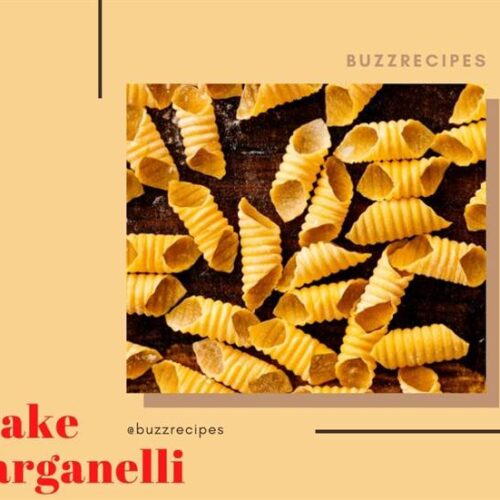 How To Make Garganelli😎😎
Garganelli are tubular pasta that goes very well with stewed, thick, rich, chunky sauces.❤❤💋
Ingredients
400

G

all-purpose flour

4

large eggs

30

G

freshly grated Parmesan

1/8

teaspoon freshly grated nutmeg
Instructions
Sift the flour on a work surface, then dig a well in the center.

Crack the eggs into the well and mix everything with the Parmesan and nutmeg to give the dough a soft consistency.

Knead for 15 to 20 minutes, until elastic.

Form a ball, wrap in plastic wrap and let stand for 30 minutes.

Pass the dough through a pasta machine, at the second largest thickness setting.

Wind them, starting from one corner, on the end of a rod.

Roll them up by pressing lightly.

Remove them from the stem and let them dry on a kitchen towel for about 30 minutes.

Cook the pasta in a large pot of salted boiling water until al dente.

Drain, reserve 250 ml of the cooking water. Add the pasta to the sauce, adding more cooking water if the dish is too dry.
Don't Forget To check this Out: How to Make Garganelli Pasta at Home | Cook Like a Pro