Recipes
Raw Cacao Chocolate Pudding Recipe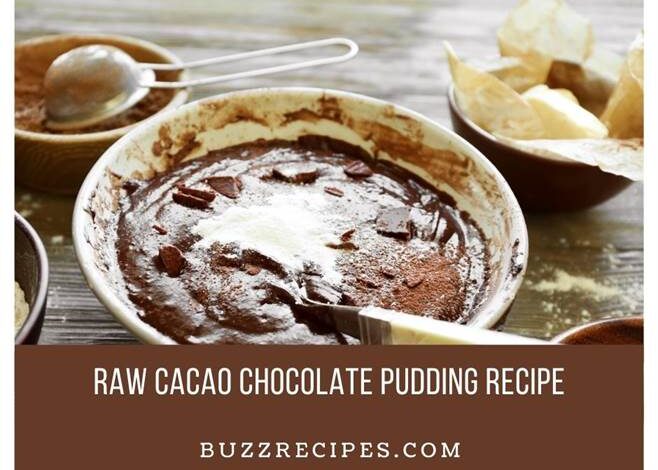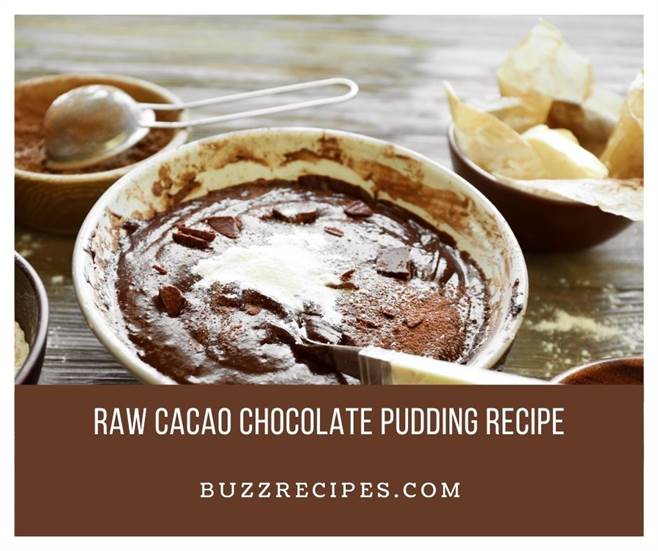 Raw Cacao Chocolate Pudding and rosemary fresh is a sweet light, with very few calories, and perfect for those times when you're dieting but can not resist a sweet little treat. No matter how goodwill we have, we can all have a time when we need something sweet. Why skip the diet and then feel guilty when there are healthy, rich, and cocoa-flavored alternatives? Today I present my recipe for raw cocoa pudding and fresh rosemary.
Also Read : Grandma chocolate pie
INGREDIENTS
1 full teaspoon raw cocoa powder
1 teaspoon malt, "orzo solubile" or any other plant-based coffee substitute
3 teaspoons birch sugar
1 sprig of rosemary
1/2 teaspoon agar-agar
Water
INSTRUCTIONS
Mix the raw cocoa and the coffee substitute
Pour the mixture into water, melt it well, and put it on the fire
When it comes to a boil add the birch sugar and rosemary and stir until the sugar dissolves
Add the agar-agar and boil for 3 more minutes, stirring constantly
Pour the preparation into the desired mold and leave in the fridge for at least 2 hours
Enjoy your dessert without regrets!
This recipe is suitable for the Fast Metabolism Diet – DMA Phase 1, Phase 2, and Phase 3. It is an EXTRA, so it does not substitute any food!
NOTES
NOTICE FOR CELIACS: always check that the products you use are certified gluten-free, for those who have doubts about it,
If you liked this recipe, leave me a comment and share it with your friends!