Recipes
Soft Shell Crab Recipes Fried with Garlic and Pepper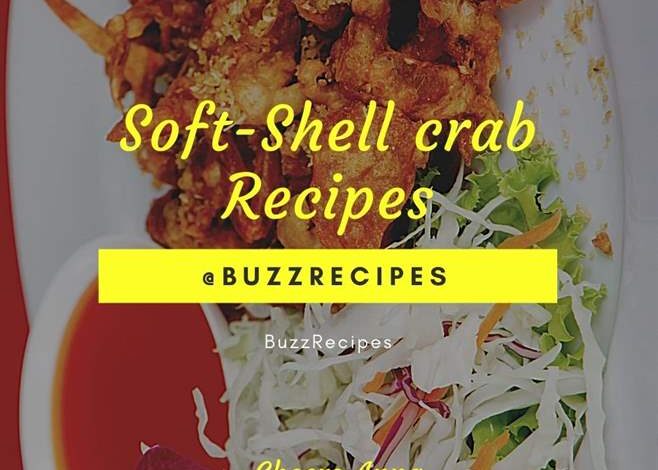 Soft Shell Crab Recipes
Do you know what a soft shell crab is? It is an ordinary crab (blue crab in the Gulf of Thailand), which comes out of its shell to be able to continue to grow. The new shell will only stay soft for a few days. Thailand is one of the best places in the world to savor this little treat. Here's one of our favorite recipes, easy and ready in no time.

For 2 people
2 soft-shell crabs, washed and prepared (face, gills and apron removed), halved 1 tablespoon oyster sauce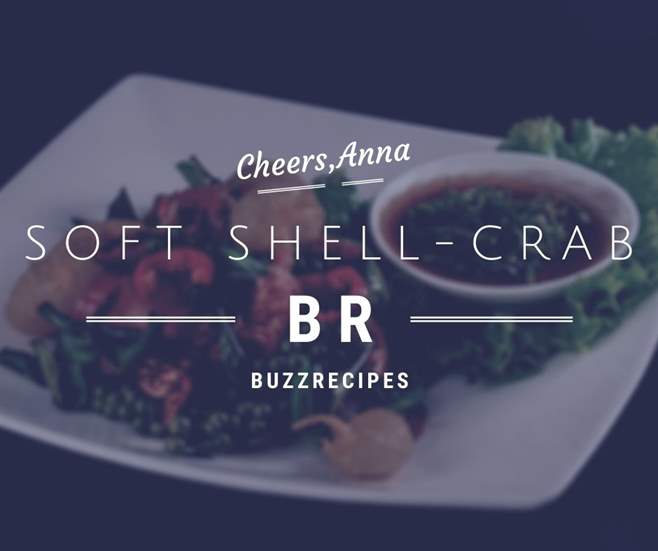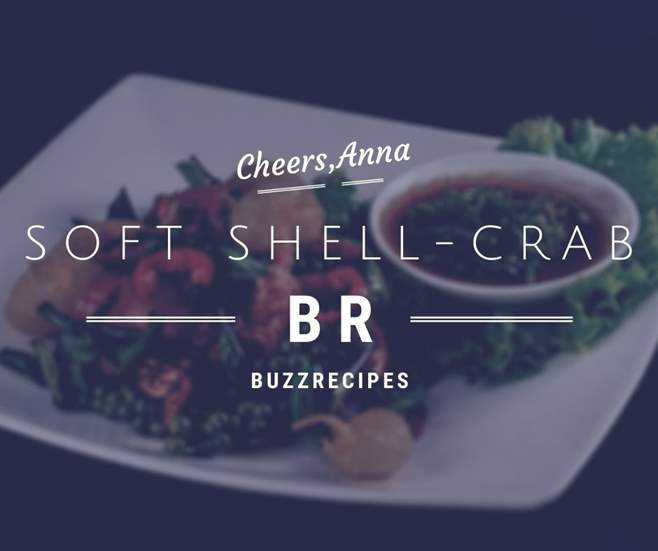 INGREDIENTS
1 beaten egg
1 coriander root
1 clove of garlic
1 teaspoon of white peppercorns
2 tablespoons of water
1 tablespoon of oyster sauce
½ teaspoon of coconut sugar
2 tablespoons of tempura flour
1 tablespoon garlic cloves, small, with their skins
1 sprig of cilantro, roughly chopped
vegetable oil, for frying
You may like this : Recipe-With-Pinto-Beans
STEP 1
Marinate the crabs in the oyster sauce mixed with the beaten egg, for about 10 minutes.
STEP 2
Prepare the pepper sauce. In a mortar, pound the coriander root, the garlic clove, and the peppercorns until you obtain a smooth paste. Briefly sauté this paste in a tablespoon of oil. Add oyster sauce, water and sugar, mix and remove from heat.
STEP 3
Coarsely crush the small cloves of garlic, it is just a matter of opening them a little. Do not remove the skin.
STEP 4
Roll the crabs in the flour, remove the excess flour and fry at 170 ° C for about 2 minutes or until the crabs are golden. Turn off the heat then, while leaving the crabs in the frying bath, add the crushed garlic. Brown the garlic for a minute. Place garlic and crab on paper towels.
STEP 5
Transfer to a serving platter, accompanied by the pepper sauce and chopped cilantro.
Tip: the crab marinade (oyster sauce and beaten egg) can be cooked into a thin omelet.
Check this out Soft-Shell Crab Recipe | How to cook Soft-Shell Crabs