Recipes
VEGAN RICE PUDDING: A DELICIOUS DESSERT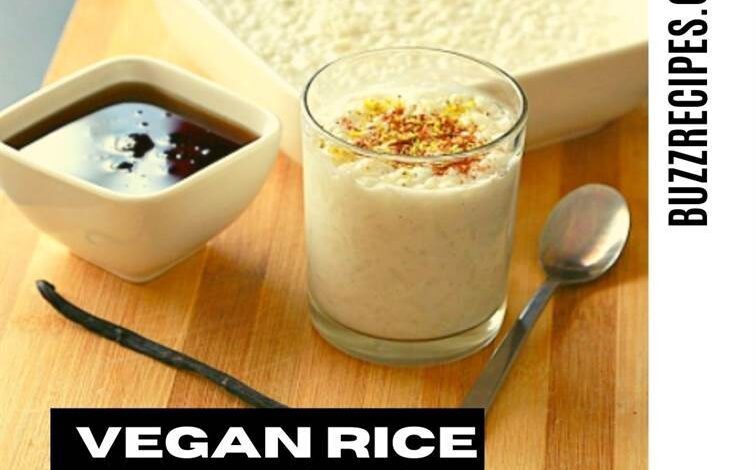 Personally, I love VEGAN RICE PUDDING, apart from being delicate and very simple to prepare, I have many childhood memories linked to rice pudding since my grandmother always prepared it for me. For this reason, I have decided to create an even healthier and vegan version, so that everyone can enjoy this fantastic dessert.
Also Read : vegan recipes gluten free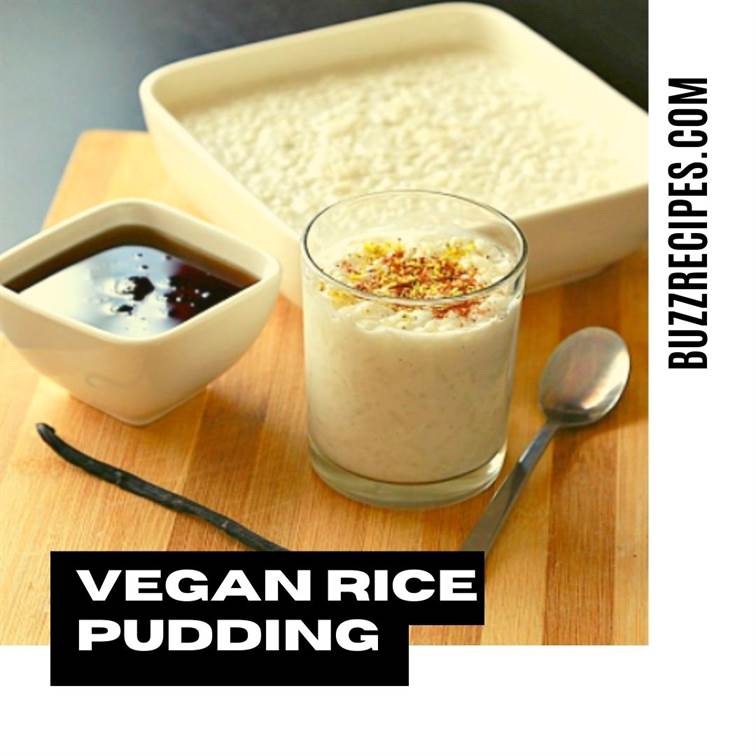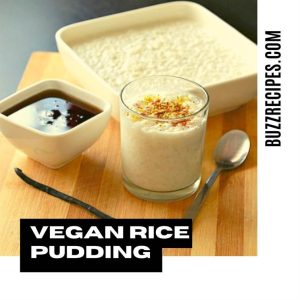 Vegan Rice Pudding
The Rice pudding is a dessert typical of Spain which is also popular in several Latin American countries. Although it is considered a dessert of Asturian origin, it seems that it was born in Andalusia, although thanks to the quality of Asturian milk it has become a true delight.
Ingredients
1/3

cup

of brown rice (raw)

1/4

cup

oat milk or rice *

2

TBSP

2 tablespoons birch xylitol

1/2

cup

cup of water

1/4

TBSP

1/4 teaspoon ground cinnamon

1

cinnamon stick

1

piece of whole lemon peel (only the yellow part)
Instructions
In a pot, put the oat or rice milk, the water, brown rice, a cinnamon stick and a piece of lemon peel

Stir with a spatula and simmer for 40 to 45 minutes

You see stirring every 5 minutes so that it does not stick

When it takes about 10 minutes for the rice to be ready, add the xylitol and mix well

Remove the cinnamon and lemon peel and put it in a glass; serve chilled with a sprinkle of ground cinnamon on top
Notes
This recipe is suitable for the Fast Metabolism Diet – Phase 1 FMD; with these amounts you get a serving of grains for -10.
In this recipe, 1/4 cup of oat milk or rice is used as a condiment. – So that the rice does not run aground, it is important to cook all the ingredients cold. – NOTICE FOR CELIACS: always check that the products you use are certified gluten-free, for those who have doubts in this regard.