We have been and are going through difficult times in every way, but you need to start thinking about how to prevent it from happening again. For this reason, ProVeg promotes a plant diet to prevent future pandemics.
But what is the relationship between food and pandemics?
Although pathogen outbreaks are commonly associated with wild animals – as is supposed to be the case with COVID-19 – pathogens are also often transferred from farm animals to humans , as was the case with avian influenza or swine flu.

Industrial livestock farming has caused most of the new infectious diseases in humans in the past decade, and there is a risk of new pandemics starting, according to experts.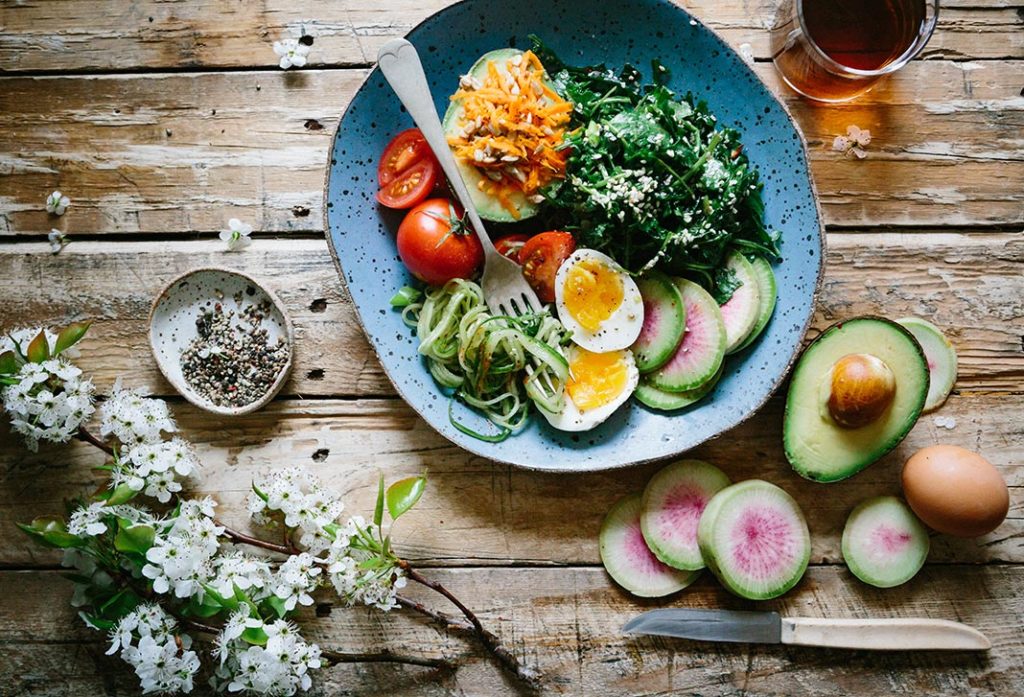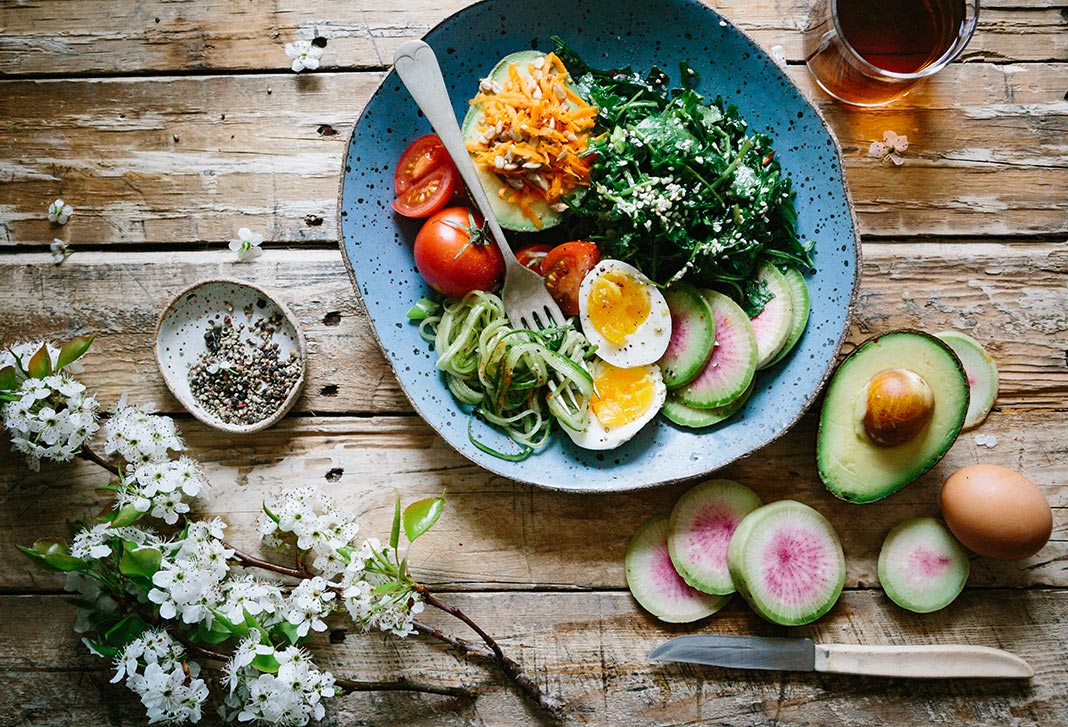 Don't miss :foods with vitamin c
Why is industrial livestock farming a risk?
Industrial farms facilitate the pathways of transmission of pathogens. The reasons are various, including overcrowded conditions, poor management of feces and water , and proximity to wild animals due to the expansion of livestock.

Farm animals are in close contact with people, so further zoonotic transmission is inevitable. Those transmissions are especially likely because domesticated animals, such as livestock, share the highest number of viruses with humans . Diseases such as diphtheria, influenza A, measles, mumps, whooping cough, rotavirus, smallpox, and tuberculosis originate from domesticated animals.

Furthermore, as Fernando Valladares, researcher at the CSIC, has pointed out several times, genetic diversity within a group of individuals acts as a barrier to the spread of pathogens. A great genetic diversity is common in nature, but it is not so in industrial livestock.
What is the solution for A plant diet to avoid future pandemics!
Changing the food system worldwide, since, in addition to being a risk factor for the spread of viruses and bacteria, it is also an unsustainable system at the environmental and social level.

Of course, an individual change is also important, and from ProVeg Spain they help us adopt a more vegetable diet with their 30-day challenge or information of interest that they share on their social networks.
PLANT-BASED DIETS COULD PREVENT A FUTURE PANDEMIC SAY DOCTORS