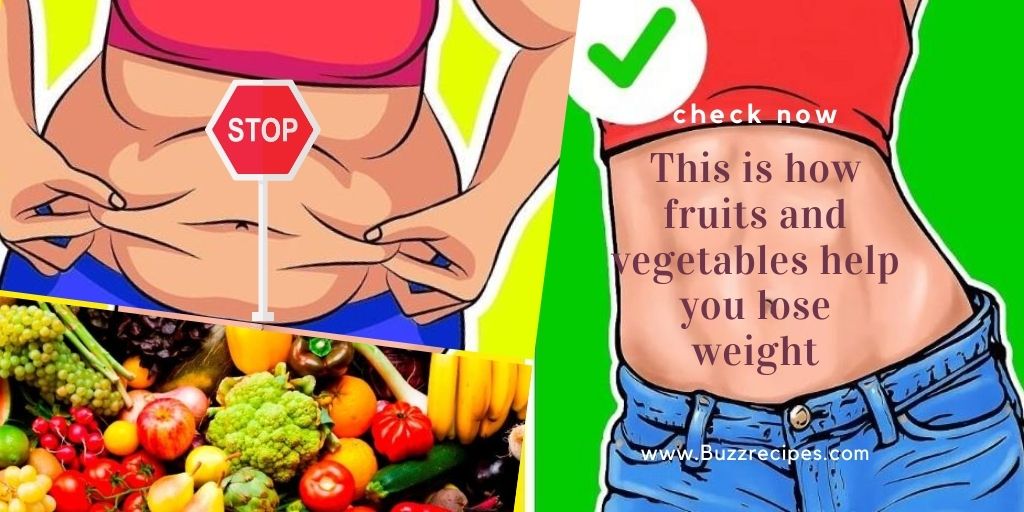 The fruits and vegetables are a major food group, with many benefits for the body. Its intake is usually recommended when we seek to get rid of extra kilos, so we show you how fruits and vegetables help you lose weight, the best way to prepare them and 29 recipes that you can add to your diet .
This is how they help you lose weight with their intake
Fruits, vegetables, and vegetables are generally a source of good quality complex hydrates for the body. They provide a good proportion of fiber or components that are indigestible by our body and therefore offer many health benefits .
Its passage through the digestive system is slow, its presence in our dishes delays the glycemic index and therefore, they generate great satiety helping to control the amount we eat and thus, favor the caloric deficit that we need to lose weight .
Also, fruits and vegetables are foods with a high water content, so their concentration of calories is low and they offer a large volume . That is, they contribute to reducing the energy density of our dishes, which has been proven to promote weight loss by helping to eat less.
Fiber intake has also been inversely related to weight and body fat, and many micronutrients concentrated in fruits and vegetables, such as vitamin C, have also been linked to less fat in the body, being favorable when losing weight .
As if that were not enough, fruits, strawberries and whole pieces, are a source of natural sugars that can help us to calm the craving for sweets healthily and without many calories, or they can be the perfect replacement for energy sweeteners such as added sugars that we recommend reducing in the usual diet .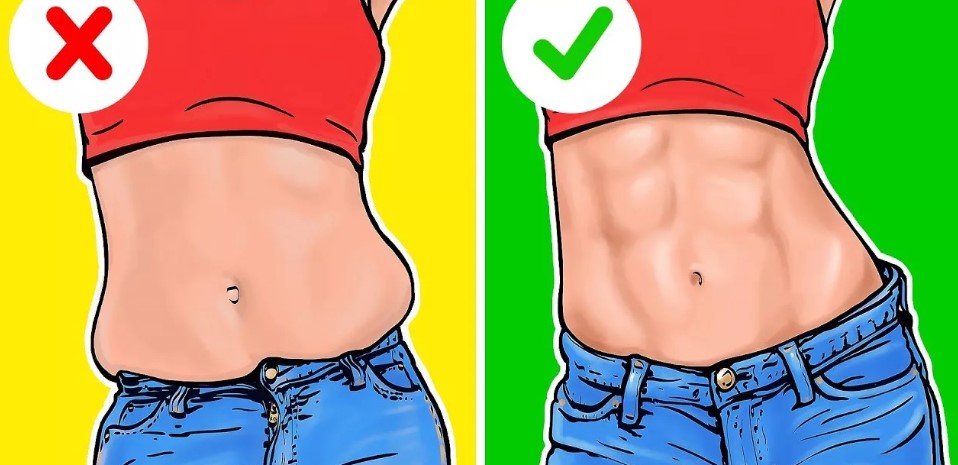 As a conclusion, we cite a study published in The American Journal of Clinical Nutrition that confirms the aforementioned by finding an inverse relationship between the consumption of fruits and vegetables, with body weight, seeing changes even with increases of only 100 grams in consumption of these foods .
Clearly, fruits and vegetables cannot be missing from our diet when we seek to lose weight in a healthy way, protecting the body.
you may also like : juices detox benefits to lose weight
The best way to consume fruits and vegetables if you are looking to lose weight
Fruits and vegetables offer many advantages and most of them are due to their low caloric intake and their high concentration of nutrients in a high volume. Thus, we will always recommend its consumption without cooking when possible , that is, fresh vegetables in salads, whole and fresh fruit pieces and if we are looking for greater satiety due to high chewing and fiber, better with skin.
However, there are vegetables that cannot be eaten raw or fresh, and then the best cooking method will be steamed for vegetables such as pumpkin for example, or potatoes and with skin in large pieces, which will avoid the loss of nutrients .
Likewise, for the most starchy specimens such as potatoes, it is always advisable to consume them cooked and cooled , as their percentage of resistant starch is higher and this increases satiety and further delays the digestive process.
We always advise against fried foods that add a lot of fat and because they are carried out at high temperatures, they favor the loss of nutrients and also, juices or shakes whose liquid quality does not satisfy like solids and dishes that we must chew more.
In addition, in juices we can find a high percentage of free sugars , that is, they quickly reach the body producing peaks of glucose in the blood that do not favor weight loss at all but on the contrary.
For all this, we recommend fresh fruits and vegetables whenever possible, or steamed, cooled and accompanied by other satiating ingredients if, for example, we make a salad .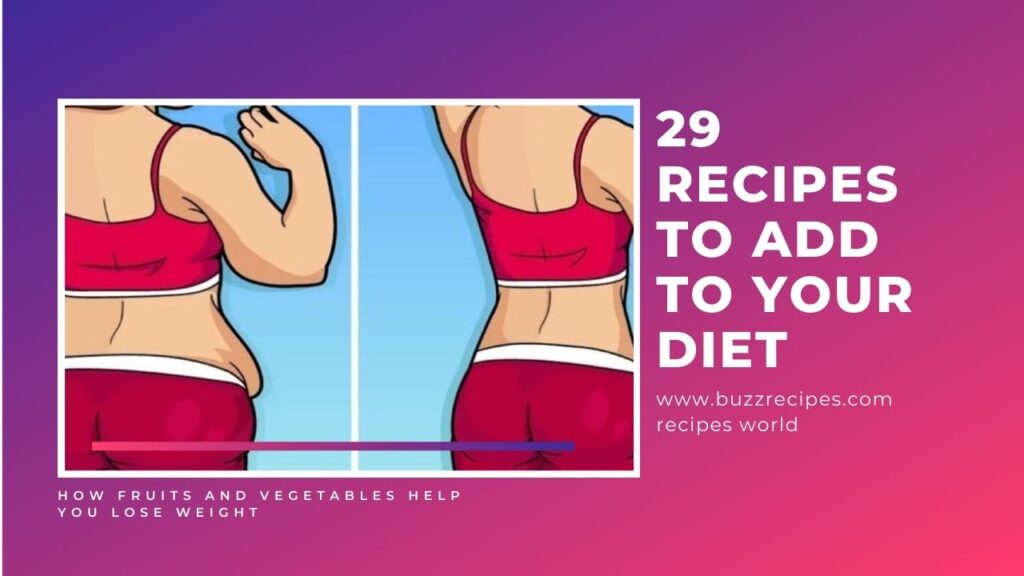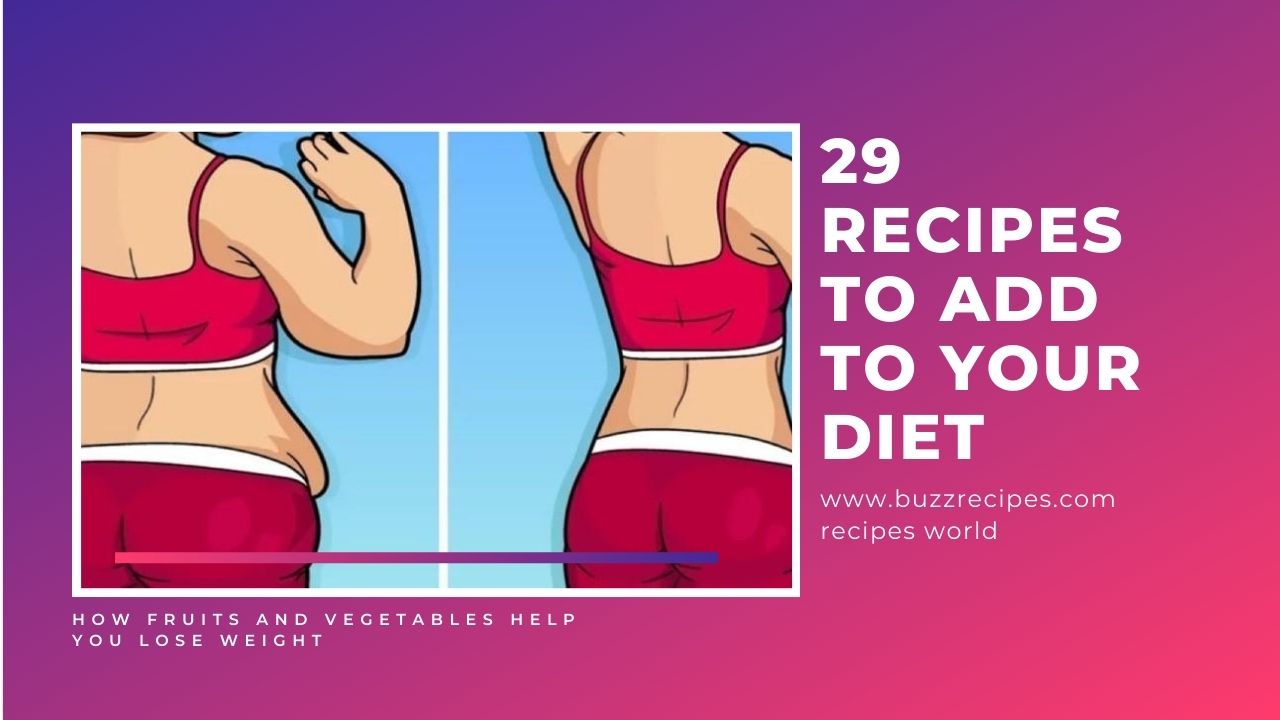 In the case of fruits or vegetables rich in natural sugars , we can use a puree of them to sweeten dishes instead of honey, syrups, syrups or table sugar and achieve much more nutritious and lighter sweet preparations.
29 preparations with fruits and vegetables that you can add to your diet
Taking into account the aforementioned cooking methods, we recommend a variety of dishes with fruits and vegetables that, if possible, we should eat in amounts greater than five servings a day and ideally, reach ten servings every day.
We can choose a variety of salads such as tomato, cucumber and plum , brown rice and salmon with vegetables , melon ideal for summer, very satiating French potato , beet, goat cheese and blueberries , apple and strawberries with sunflower seeds , beet, avocado and nectarine , quinoa with apricots and arugula and many others .
We can also incorporate vegetables or fruit medallions, burgers or meatballs to add volume and subtract calories at the same creating such medallions of broccoli vegan , hamburger pumpkin and oatmeal , burger cauliflower and oats to the curry , burger zucchini and chickpeas , meatballs of aubergine and baked beans , hake and broccoli meatballs , bean and carrot medallions or hamburger with sweet potato .
Cakes, empanadas, stir-fries and sweets will also be welcome based on fruits and vegetables when we are looking to lose weight, being able to make a broccoli and cream cheese cake , chard patty , sautéed oriental chicken with vegetables , vegetable spiral on puff pastry , zucchini pancakes , fit cauliflower pancakes or for breakfast or dessert , carrot and oat pancakes , pumpkin brownie , carrot and dried fruit cake , banana pancakes , mango, yogurt and chia cups orchocolate cream, avocado and banana with dates .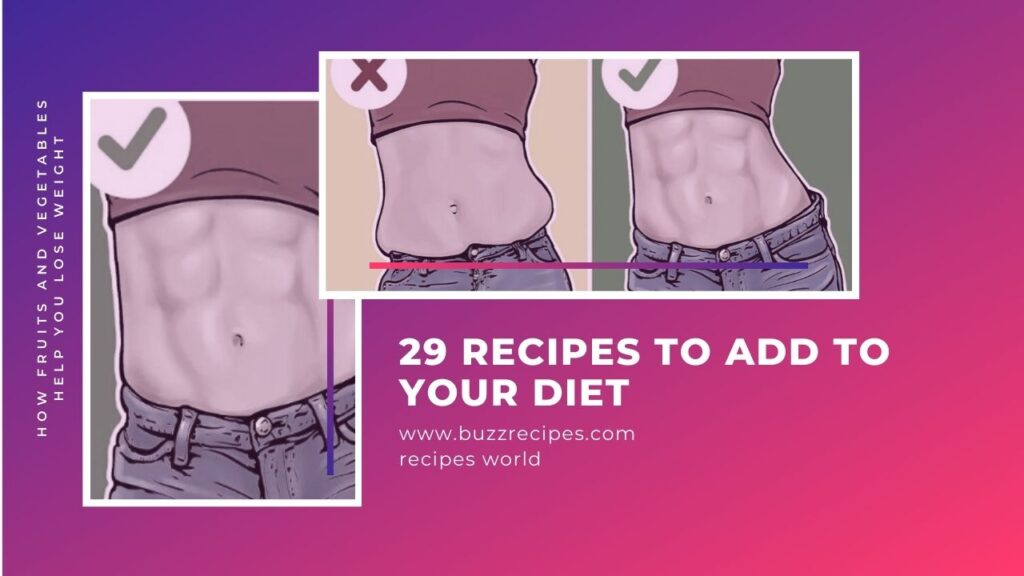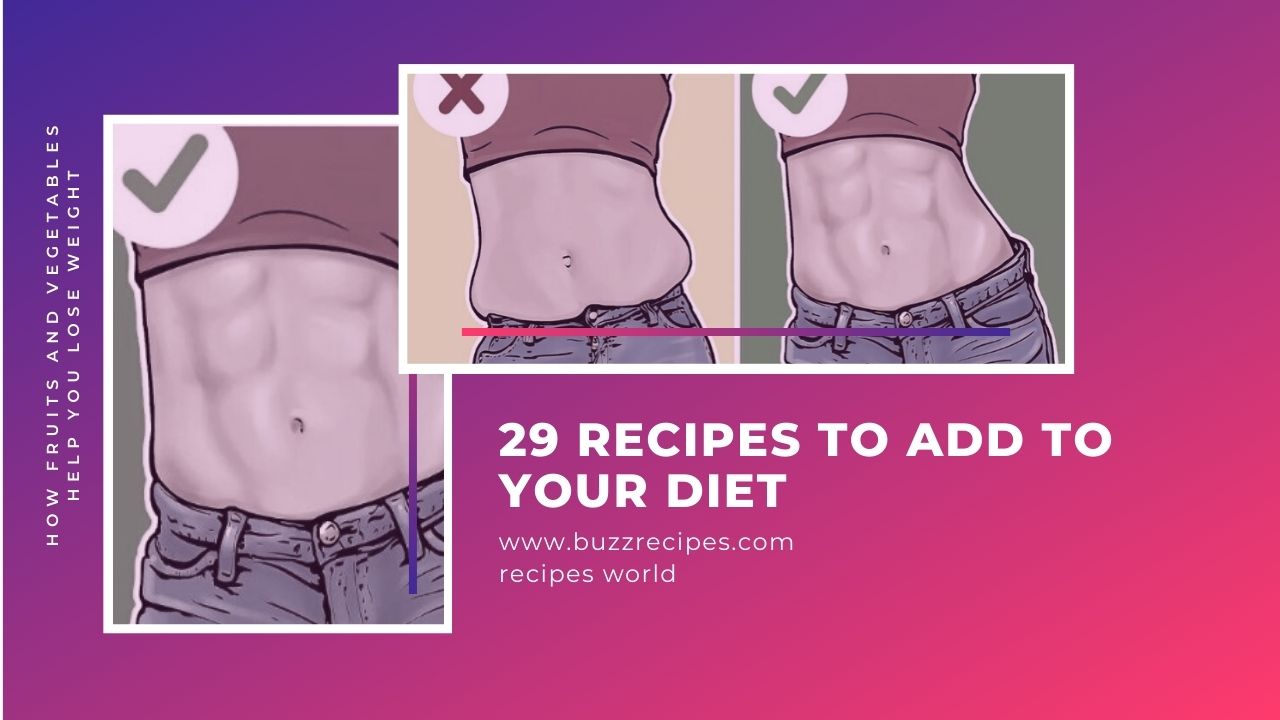 Of course, we can find many other recipes with fruits or vegetables to incorporate into our diet, give it variety and contribute to weight loss by eating healthy.
Tags:
fruits lose weight
,
vitamin c foods and drinks vitamin c fruits and vegetables chart vitamin c foods for skin vitamin c rich foods in india vitamin c superfoods lemon vitamin c cantaloupe vitamin c orange vitamin c