Homemade Black Bean Veggie Burgers: For all those that do not incorporate meat or products derived from animals, we are going to prepare a black bean burger. Easy, fast and delicious, a delicacy that will allow us to enjoy this popular and powerful dish. Read on and learn with buzzrecipes.com to prepare this incredible vegan burger.
A find these black bean burgers, we loved them and they are very practical and troublesome, adaptable and quick to prepare, they have it all.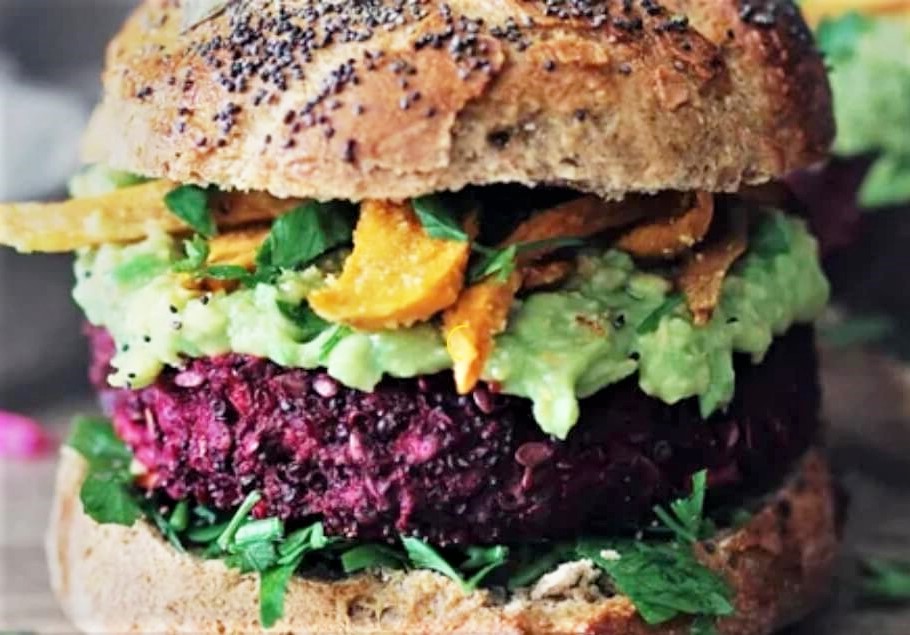 You can add already cooked onion if you want. And modify the spices, they are very rich with a little curry for example. Serve with assorted salads or roasted vegetables. And I also recommend them with melted cheese in vegetarian burgers version.
did you know: homemade ramen broth
for 4 hamburgers
Ingredients:
2 cans of black beans, washed and styled (3 cups of cooked beans)
2 teaspoons of complete dressing (or a mixture of cumin, paprika and oregano)
1/4 to 1/2 cup breadcrumbs (preferred) or breadcrumbs
1/2 cup shredded carrot or shredded and squashed Italian squash
3 tablespoons mayonnaise or 1 egg
1/2 teaspoon salt
1 tablespoon of oil to cook them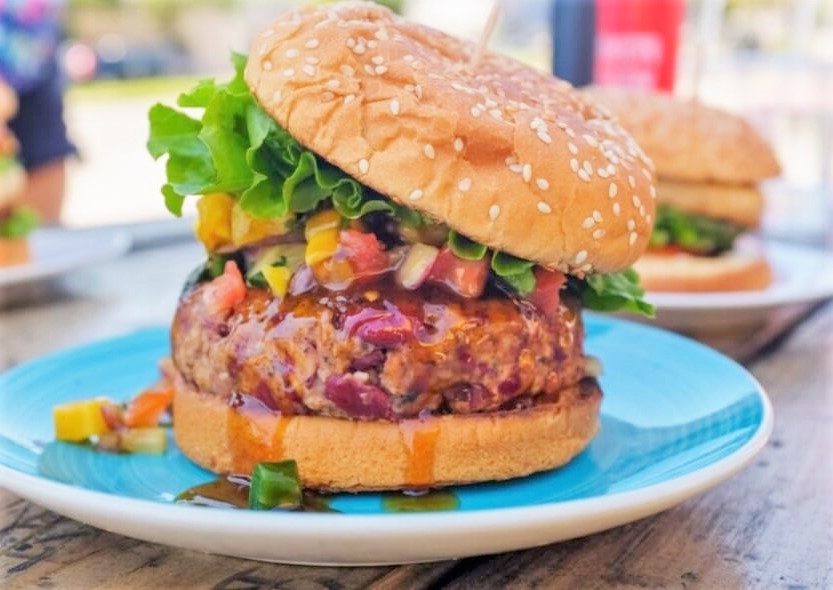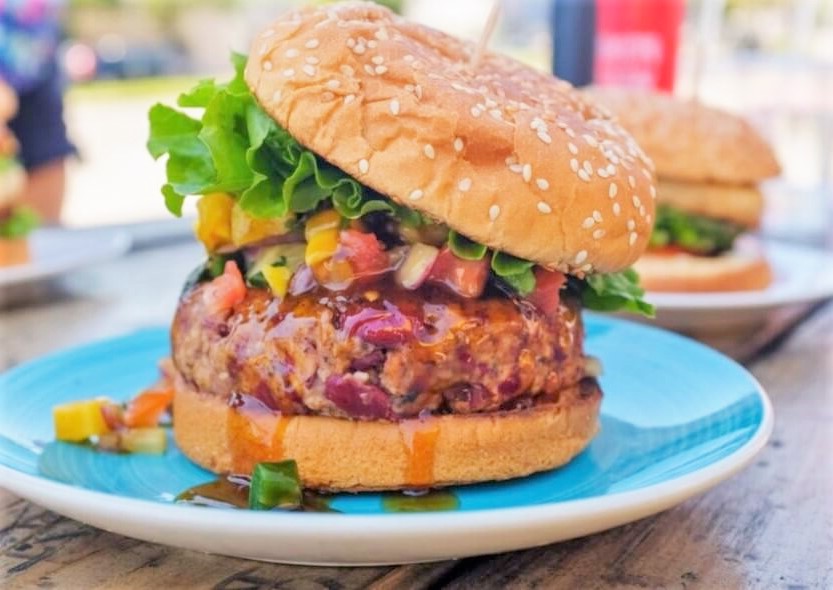 preparation
In the food processor mix a can of the washed and strained black beans, add the complete dressing, the mayonnaise or the egg, salt and the breadcrumbs (start with 1/4 cup), process until obtaining a thick puree. They can also do it by hand.
Mix in a bowl with the other can of beans and the grated carrot, unite with a fork and divide the mixture into 4 or 5 portions, with wet hands form 4 or 5 hamburgers. If necessary add more breadcrumbs.
Heat the oil in a non-stick frying pan over medium heat, brown the patties 5 minutes per side and serve.
I served it with one of my favorite salads, corn, mayo, tomato and basil if you have on hand.
it may interest you:The best Quinoa and Black Beans
Tags:
Homemade Black Bean Veggie Burgers